Install IPTV on your Samsung & LG Smart TV (IPTV Smarters Player)
FormulerZ boxes are one of the best devices for watching IPTV.The most important advantage of FormulerZ boxes is supporting both MAC base Portal System and M3U base Playlist. FormulerZ8 is the last version of Formuler boxes with MYTV Online 2 application which support 4K Ultra HD streaming,In this tutorial, we are going to show you how to bring IPTV channels to your MYTV Online 2…
FormulerZ boxes are one of the best devices for watching IPTV.
The most important advantage of FormulerZ boxes is supporting both MAC base Portal System and M3U base Playlist.
FormulerZ8 is the last version of Formuler boxes with MYTV Online 2 application which support 4K Ultra HD streaming,
In this tutorial, we are going to show you how to bring IPTV channels to your MYTV Online 2 on FormulerZ8.
This setup guide can be used for all models of Formuler devices/boxes:
STEP 1:
Open the exclusive application for watching IPTV in Formuler boxes "MYTV Online 2".
If you don't have this application on your device you can download it from the Google Play store.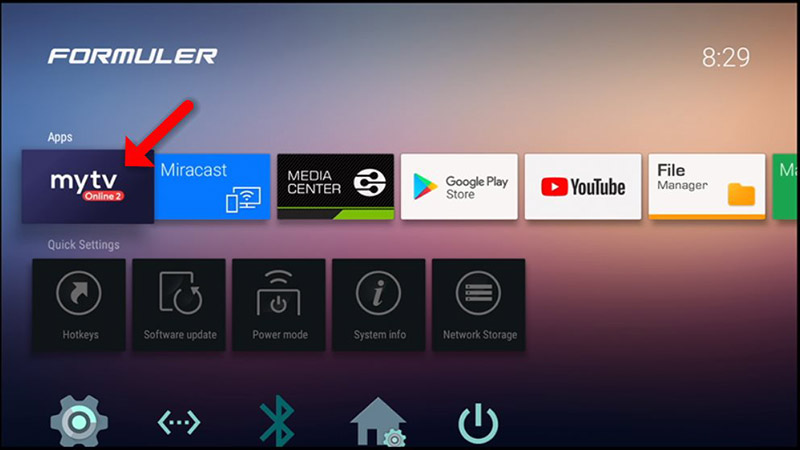 STEP 2:
You can see the box's MAC in the top right of this page.
Please note, this MAC address must be given to your IPTV provider.
Here you can see the two options, select "Add Portal" to set the device as a MAC based device like MAG boxes.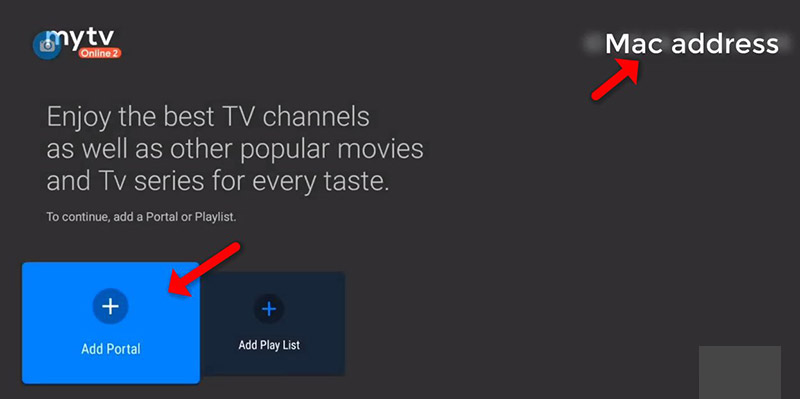 STEP 3:
Enter Portal Nickname (Example: MYIPTV).
Enter IPTV Portal URL you get from your IPTV provider and click on "CONNECT". You can ask for a portal URL from your IPTV service provider.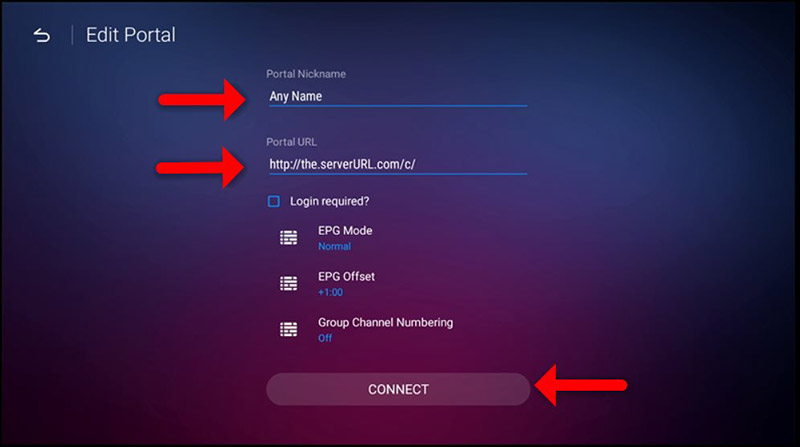 STEP 4:
Successful Connection! You receive all channels associated with your subscription
Please note, this might take a little time.