$10.00/Month *12months plan*
Cheap Prices and High Quality IPTV Service
Enjoy your preferred channels from anywhere without the need for cables.
We Cover Almost all the Channels around the World.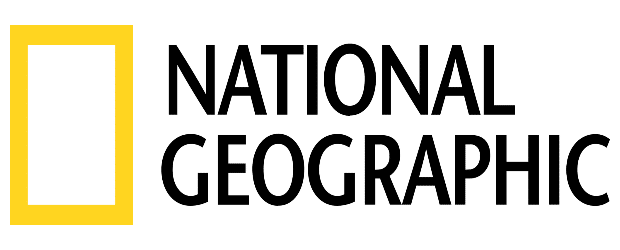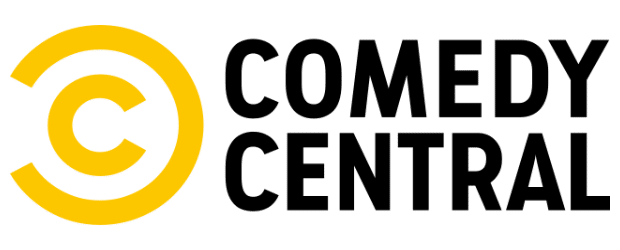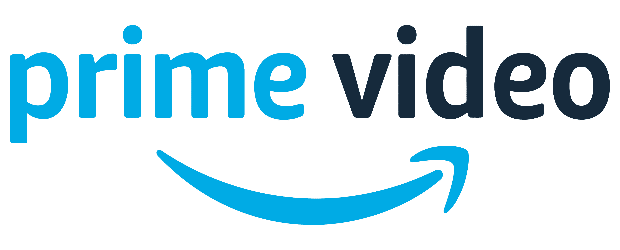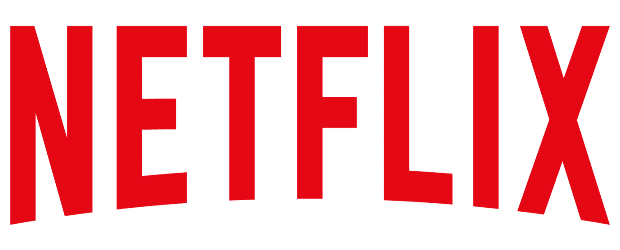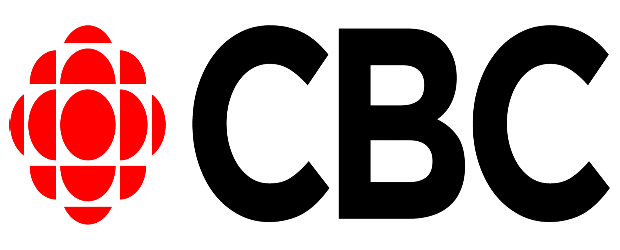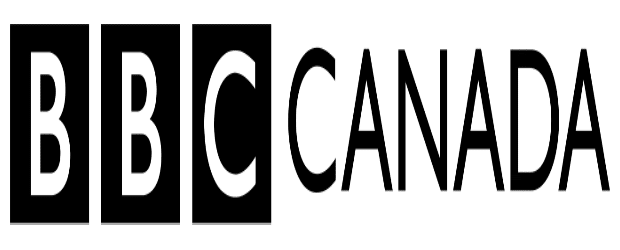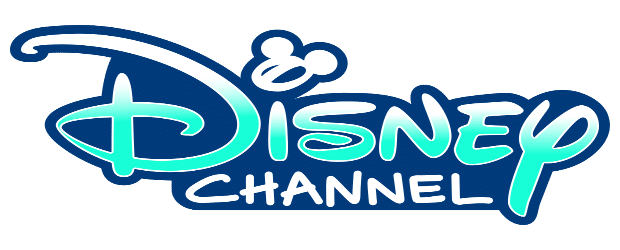 Why buy IPTV subscription at WSS Premium
We are proud to be able to offer you a stable IPTV system. For more than 11 years we have been active in sales and use a very stable system. With us you will find a wide range of channels from different countries.
We also have an extensive VOD system with movies and series that are updated daily whenever new episode is released. It is also possible to rewind the channels. 
We do support all kind of Devices so no need to purchase any additional device.
Are you curious about what we have to offer? Take 48hrs FREE Trial !
6 Main Features of
WSS Premium IPTV?
Enjoy Sports, Movies, TV Shows & Much More
We offer you stable IPTV subscriptions and 4K, FHD, HEVC, and HD image quality to adapt to any connection speed.